Psalm 23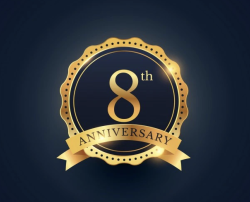 February 5, 2023
God continually pursues His people to do them good.
December 29, 2020
God never promises to spare you from life's difficulties, but He does pursue you with His goodness to help carry you through life's troubling times.   All He asks of us is to trust in His goodness to us.  For God is good all the time and His fountain of goodness toward us has no limit. 

August 23, 2020
This is what the grace of God teaches us:  There is no limit to God's grace to us in Christ Jesus.  God has an endless fountain of grace to pour out on us in Christ. Jesus is sufficient for us.  Jesus is all we need.  For it is in Jesus whom are hidden all the treasures of wisdom and knowledge, grace and mercy, life and peace, hope and glory.